Accelerator Brake Pedal Cover For 2021-2023 Ford Bronco
Regular price
Sale price
$16.99 USD
Unit price
per
Sale
Sold out
Introducing these meticulously crafted foot pedals designed to perfectly fit both 2-door and 4-door Ford Broncos, these pedal covers are engineered to elevate your driving experience. Crafted from a blend of high-strength aluminum alloy and premium rubber materials, they deliver both style and substance.
The brake and gas pedal covers are equipped with a cleverly designed protruding rubber strip on their surface. This innovative feature significantly enhances the contact area and friction between your footwear and the pedals, offering a secure grip, even in adverse weather conditions or when you're sporting flat-soled shoes. Say goodbye to slipping and hello to confidence in your every pedal push.
Installation is a breeze, and there's no need for any drilling on your original pedals. Simply attach these pedal covers, and you're ready to roll. They're engineered for convenience, ensuring that you can enhance your driving experience without any hassle.
The design of these car pedals for your Bronco boasts a three-layered structure. The bottom layer is lined with high-quality rubber, meticulously placed to thwart any slipping, providing an added layer of safety. The middle layer showcases heavy-duty aluminum alloy, not only bolstering strength but also contributing to the aesthetics of your Bronco's interior. Finally, the top layer boasts the aforementioned rubber strip with protrusions, aimed at amplifying friction for an unrivaled grip.
These pedals are your ticket to effortlessly mastering the controls of your vehicle. They're designed with your driving comfort and safety in mind, ensuring that every journey in your Bronco is smooth, secure, and stylish.
Please keep in mind that these pedal covers are specifically tailored for the standard Ford Bronco and are not compatible with the Bronco Sport model or manual transmission vehicles. Elevate your driving experience with these high-quality, easy-to-install foot pedals, and discover a newfound level of control and style in your Ford Bronco.
Share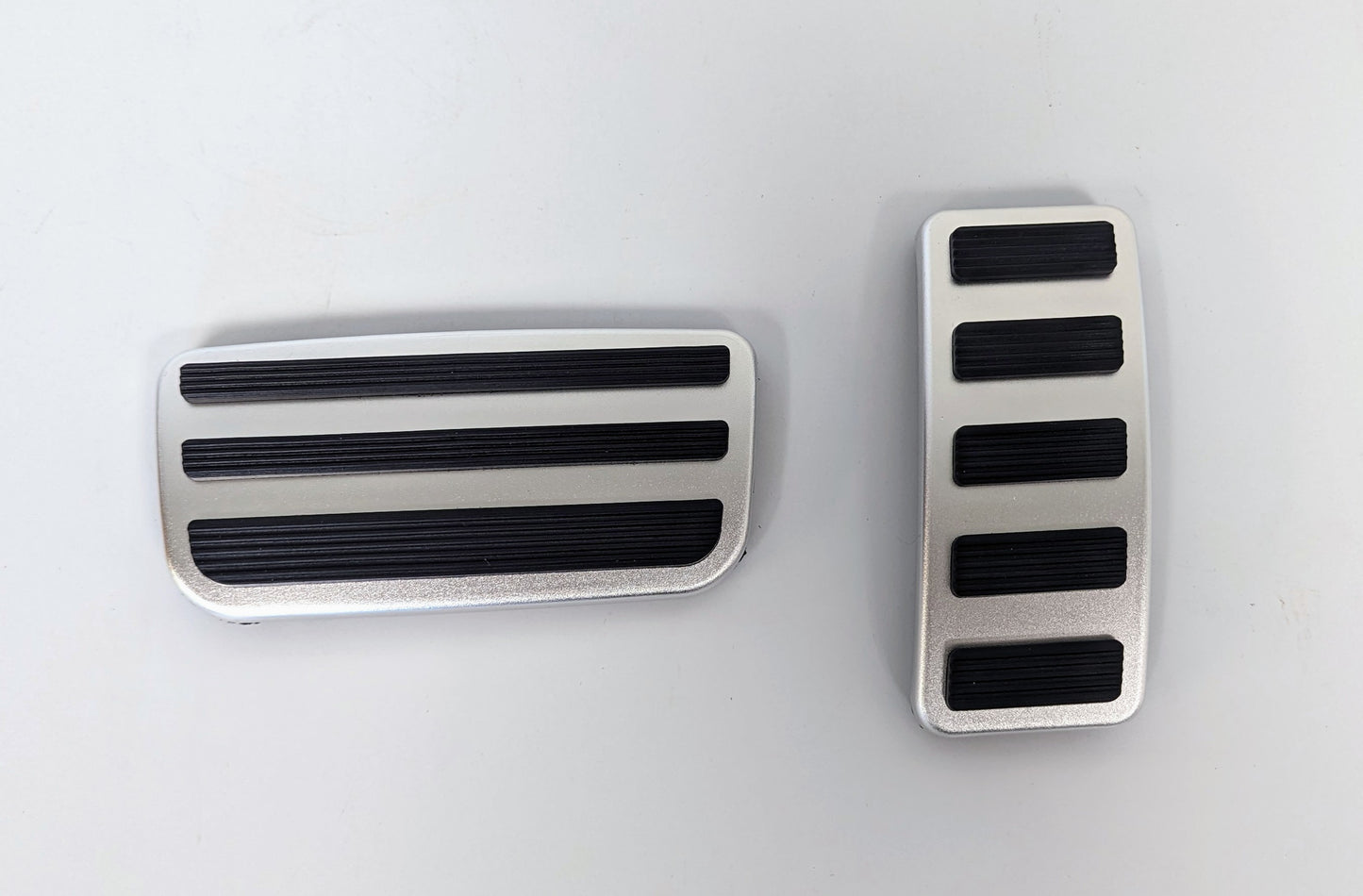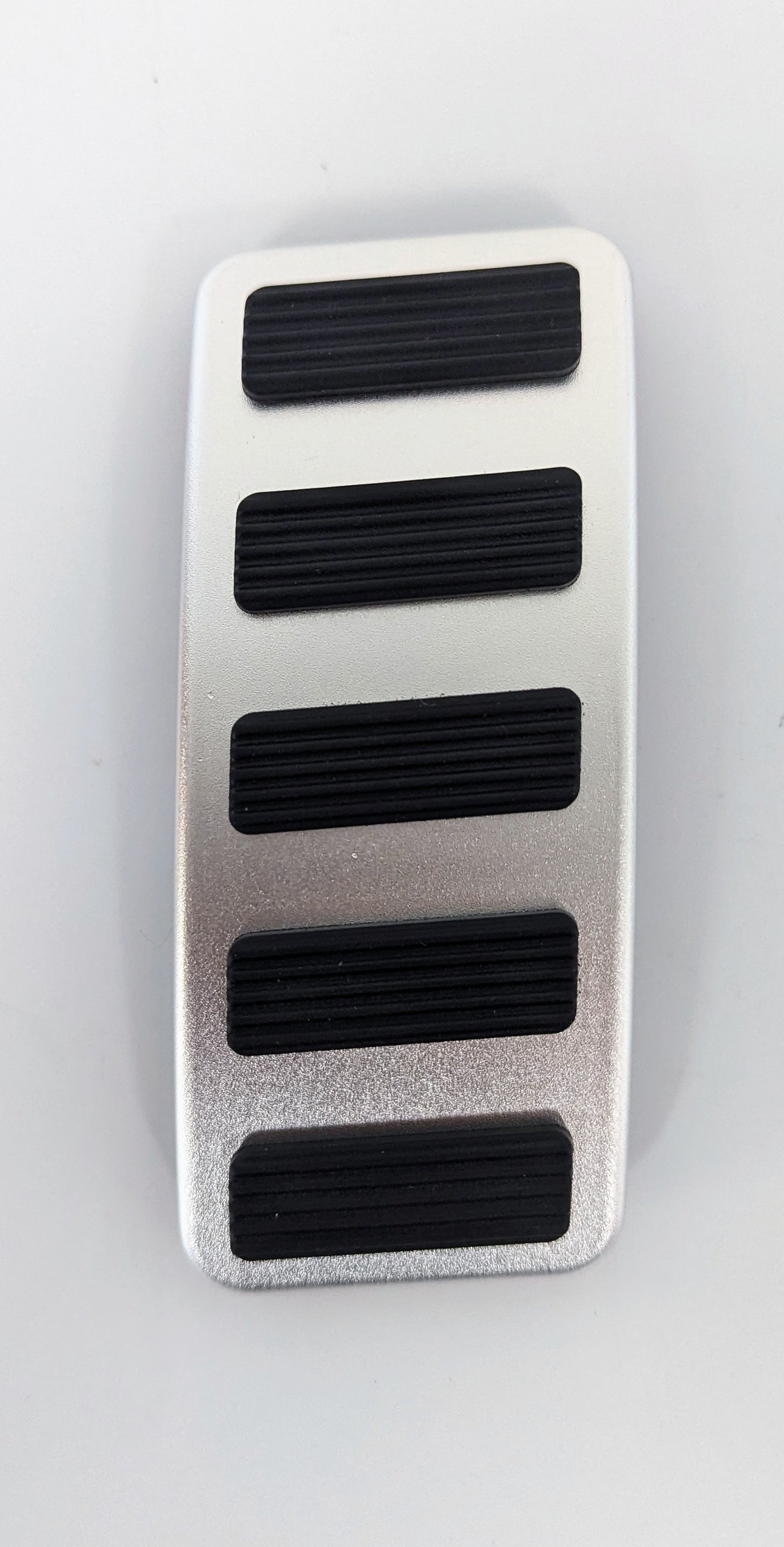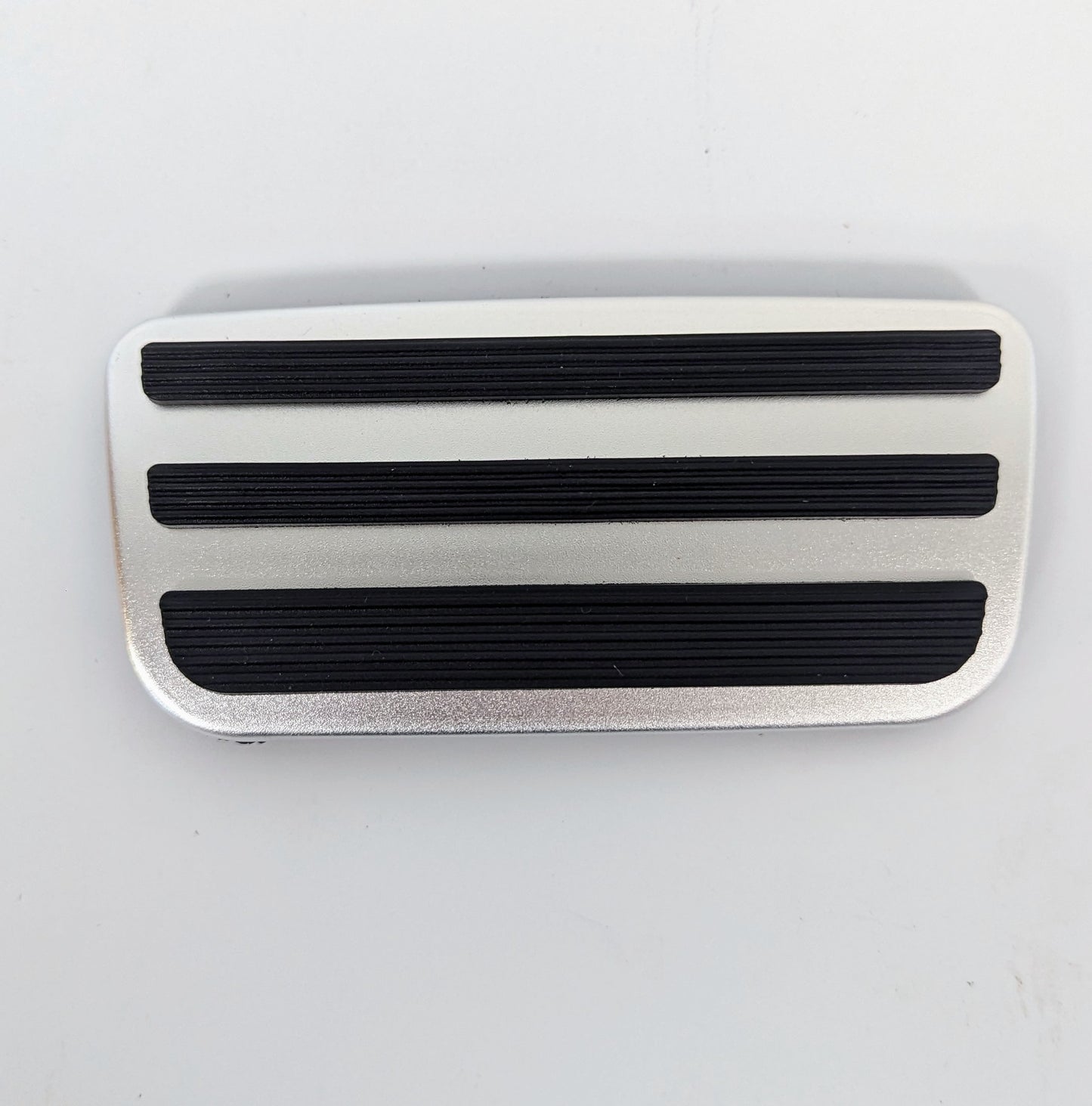 Free Shipping

Every product on TickleMyBronco ships for free to the lower 48 states. Free shipping on everything!

Hassle-Free Exchanges

Not what you wanted? Doesn't fit as you want? No problem! Give us a call for hassle free returns!